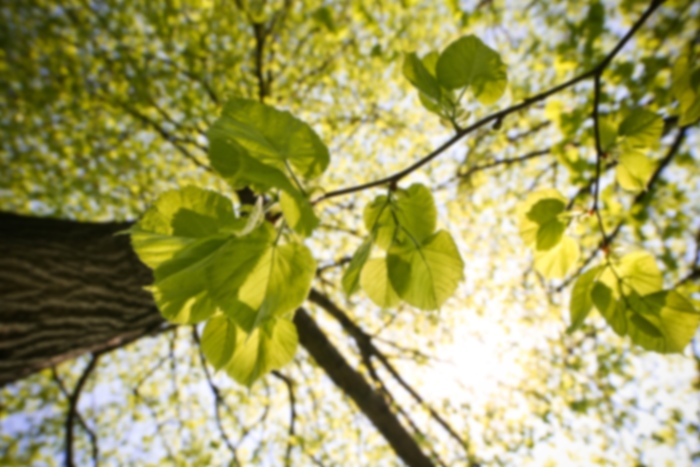 Christopher L Binette,
MD
Vascular Surgery
Dr. Binette is a board certified Vascular Surgeon. He received his Medical Degree from University of Connecticut School of Medicine where he also completed his Internship, Residency & Fellowship.
Care Philosophy
I am committed to delivering exceptional compassionate high quality care to every patient.
First available appointment is on 12/24/19
First available appointment is on 11/26/19
Accepts most insurance. Contact your insurance provider for coverage information
Abdominal Aortic Surgery
Acute DVT/PE
Aortic Aneurysm Repair
Carotid Artery Surgery
Dialysis Access
Limb Salvage Surgery
Lower Extremity Occlusive Disease
Mesentric & Renovascular Ischemia
Minimally Invasive Verin Therpies for Vericose Veins
Peripheral Vascular Surgery