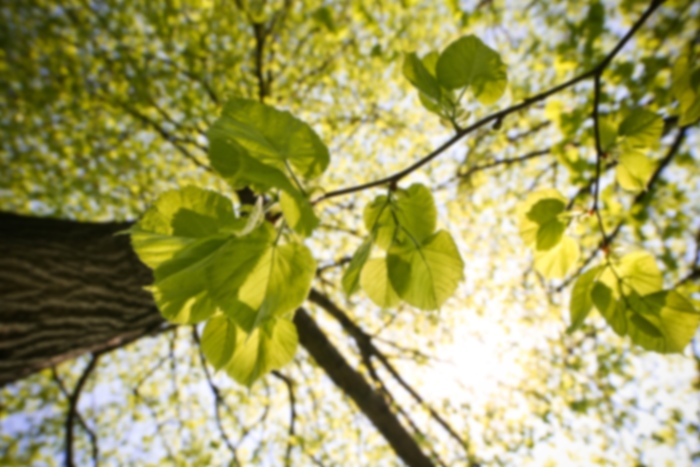 Annette Weis-McNulty,
MD
Diagnostic Radiology
Dr.Weis-McNulty graduated in the top 5% of her class for her Medical Degree, then went on to achieve a Ph.D. in Neuroradiology graduating "Magna Cum Laude" from the program at Johannes Gutenberg-Universitat in Mainz, Germany. She went on to complete her transitional year in Internal Medicine at Weiss Memorial Hospital in Chicago, her residency in Diagnostic radiology at the University of Illinois at Chicago (UIC). Dr.Weis-McNulty then continued her education with a fellowship in Neuroradiology at one of the top U.S. hospitals and Neuroscience centers, RUSH University Medical Center. Dr.Weis-McNulty is board certified by the American Board of Radiology and has an authorized user status in Nuclear Medicine. Dr.Weis-McNulty has partnered with fellow colleagues to publish articles in peer reviewed journals and posters at Neuroscience Conference across Europe and the United States, including the RSNA. Her publications focus on intraoperative computed tomography imaging during neurosurgical procedures, detection of residual tumor tissue and the value of intraoperative updating of imaging data during stereotactic brain surgery. She has published articles on the effect of deep brain stimulation (DBS) in patients with Parkinson's Disease and dystonia, on evaluation of CSF flow in patients with hydrocephalus, and on prenatal MRI imaging of the fetal brain and spine for the early detection of congenital CNS abnormalities. With Dr.Weis-McNulty's knowledge of Neuroradiology she will be able to offer a specialized focus on the abnormalities of the brain, spine, head and neck. By utilizing the computed tomography(CT) and magnetic resonance imaging(MRI) physicians can obtain studies such as advanced neuroimaging for stroke or brain tumors, CT angiographic and MR angiographic evaluation of the neck vessels and intracranial cascularity, as well as a vast array of other imaging studies related to the brain, spine, head, neck, maxillofacial area, temporal bones, and orbits.