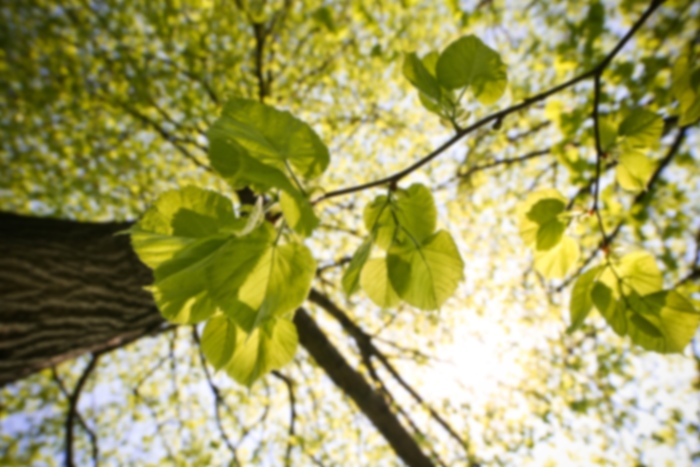 Christopher R Cromwell,
MD
Plastic Surgery
Chris Cromwell, MD, is a skilled and gifted cosmetic plastic surgeon. Dr. Cromwell is fully trained in Plastic and Reconstructive Surgery as well as General Surgery. He earned his medical degree from Temple University in Philadelphia, PA. Dr. Cromwell completed his residency for general surgery at the State University of New York. Before coming to St Lucie County, he completed his residency at Nassau University Medical Center with Long Island Plastic Surgery Group in East Meadow, NY. He also completed a cosmetic and breast reconstructive fellowship in Mt. Kisco, NY. Dr. Cromwell worked for three years in Raleigh at the Specialists in Plastic Surgery before coming to Saint Lucie County.

Dr. Cromwell's patients have discovered his professionalism, integrity and expertise encourages the development of a relationship based on trust and confidence. His sensitivity, compassion and sincerity as well as that of our staff will enable you to comfortably make your cosmetic decisions. Choosing the right plastic surgeon for your needs is a major decision. There are emotional as well as physical considerations when advising and caring for a patient. "Not only am I sculpting a face, I'm affecting the whole person." His surgical training and experience are of the highest standards, so you can confidently and comfortably put your expectations into his skillful hands.
Blue Cross Blue Shield
Cigna
Cigna
Humana
Medicare
United Healthcare
WellCare - Medicare
Abdominoplasty
Breast Augmentation
Facelift
Hand Surgery
Skin Cancer Removal