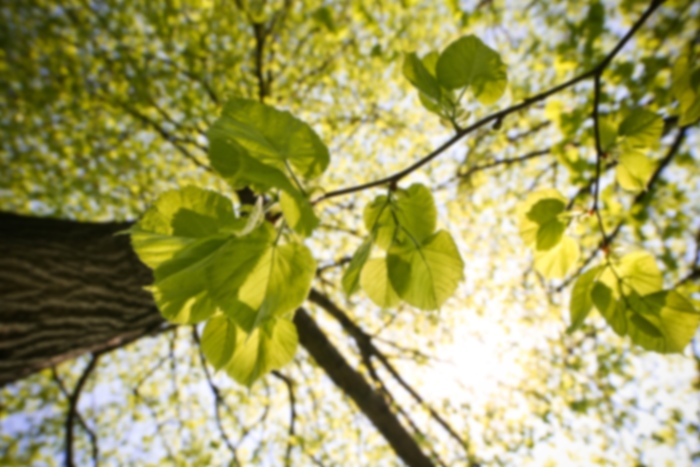 Valentine T Nduku,
DO
Neurological Surgery
Provider Bio: Dr. Nduku is a board-certified, neurosurgeon with extensive experience providing neurosurgical care to adults and children. He is also fellowship-trained in pediatric neurosurgery. Over the course of his career, Dr. Nduku has published abstracts in the Journal of Neurosurgery and the Journal of Neurointerventional Surgery.

Dr. Nduku and his staff believe in collaborative, patient-centered care.
First available appointment is on 12/2/19
First available appointment is on 2/6/20
Accepts most insurance. Contact your insurance provider for coverage information
Back Pain
Back Surgeon
Brain Cancer
Brain Conditions
Brain Surgeon
Brain Tumor
Brain Tumors
Cavernous Angioma or Hemangioma
Craniofacial Syndromes
Craniosynostosis
Degenerative Spine Disease
Head Injury
Herniated Disc
Hydrocephalus
Moyamoya Disease
Myelomeningocele
Neurofibromatosis
Neurological Surgery
Neurosurgeon
Neurosurgery
Peripheral Nerve Injury
Spasticity
Spina Bifida and Spinal Dysraphism
Spinal Cord Disorders
Spine Conditions
Spine Surgeon
Spine Surgery
Spine Tumor
Spine Tumors
Tethered Cord
Traumatic Brain Injury
Traumatic Spinal Injuries
Traumatic Spine Injury